Welcome
Log In or Join S3
S3-Photowalk
Walk, Shoot, Share and Learn Photography.
A Free Photographic Activity Group in Fremont CA.
PHOTOGRAPHIC GROUPS IN FREMONT
---
S3-Photowalk
S3 is all about taking pictures in the field. We meetup in Niles and go to a variety of locations via ride-pooling. No Car? Not a problem, no one has ever failed to get a ride with a member.
Photogenisis
Photogenisis meets at the FCAC conference room on the second Wednesday of the week. Their focus is on post production and development of your digital masters.
Fremont Photographic Society
FPS is a critique group that deals with finished prints and how to improve your skills as a photographic craftsperson.
OUR GOALS
---
S3-Photowalk is an 10-year-old free street level photographic art outreach program that focuses on taking pictures in a variety of natural environments.
Master photographer Cooksey-Talbott and award winning local artist Jacline Deridder facilitate the program and lead the walks.
Every month on the 3rd Saturday we go out to a different location and make photographs. There are normally 15-25 photographers of all different skill levels on each of our expeditions. We have some activities that are very light walking so that mobility limited people can participate.
This hands-on photo group is a perfect compliment to the programs offered by FPS and Photogenisis, which are centered on criticism and technique.
Our website is s3-photowalk.com. Membership is free, simply go to the website and apply. We send out a 2 emails a month. One relates to the upcoming expedition and one to the next months trip.
Share your work on our website and in our Facebook group. Find us on Facebook by searching for S3-Photowalk. We have a Facebook page that publishes a photo appreciation and technique stream and a group where we can post pictures from our adventures.
Our program is free for all and there is always space for those who do not want to drive. We ask participants to sign a liability release in order to participate.
EXPAND YOUR VISION
---
Photography is about sharing your unique view of our world.
S3-Photowalk can help you gain an intellectual perspective into the photographic mindset.
PHOTOGRAPHY IS A RESURGENT ARTFORM
---
Digital imaging has brought thousands of people back to photography. Gone are the days of chemistry, darkrooms, expensive film, processing and complexity. Everyone has a camera now and, since pictures are basically free, we all take lots of pictures.
This veritable firehose of photography has shown us that pushing the button is simple. The camera takes care of the technical aspects nicely but... We have all suffered the disappointment of pictures where there is a failure of vision.
As we walk through the natural landscape there is plenty of time to talk about the art of seeing with a group of people who can and do espouse a wide variety of opinions.
We welcome you to join our highly diverse group of vocational and avocational photographers.
WALK, SHOOT, SHARE and LEARN
ART IS ABOUT INTENTIONALITY
---
We encourage people to develop their individual visions.
Part of being a good artist is to recognize what you like as an individual and then to visually advocate those concepts in your images...
MEET OUR PEOPLE
---
Cooksey-Talbott
Ralph Cooksey-Talbott Thomas has been working as a photographer since 72 when he moved to California from Michigan. During the 1970's he studied under Ansel Adams in Yosemite. Ansel published one of his photos in The Polaroid Land Photography book.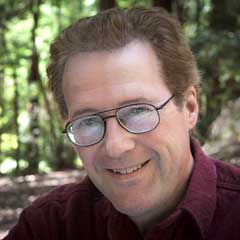 Hal Geren
Hal is the facilitator of the Photogenisis Development Group. A longtime PPA and NAPP member. President of the Fremont Photographic Society club and a photographic competition judge at the club level.
SEE THE WORLD DIFFERENTLY
---
Learn to express yourself visually!
WE CREATE COOL STUFF
---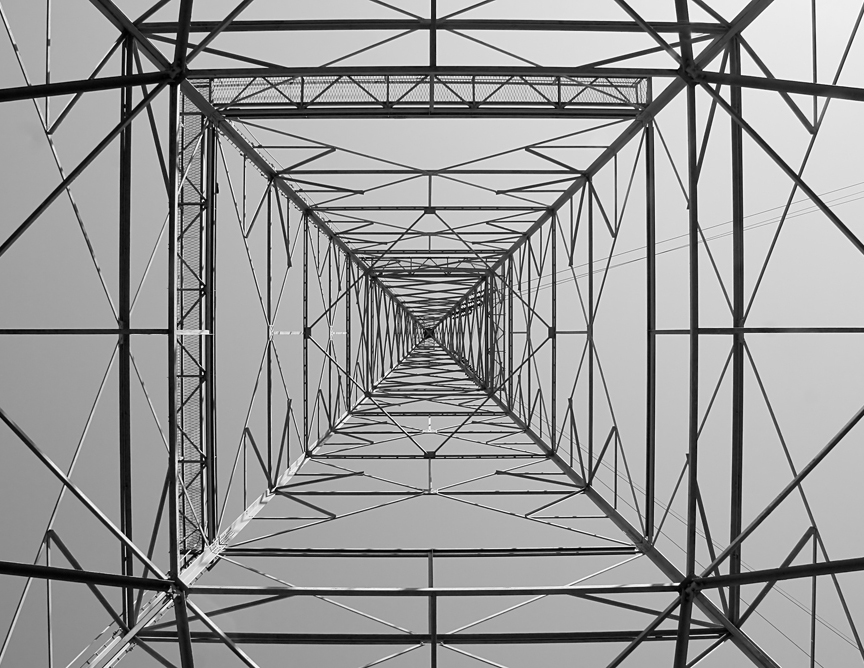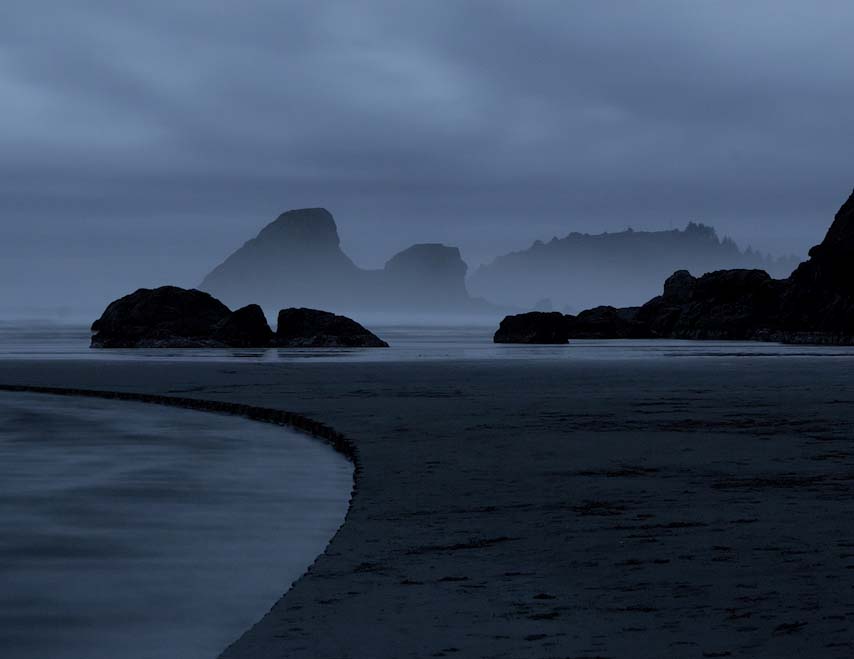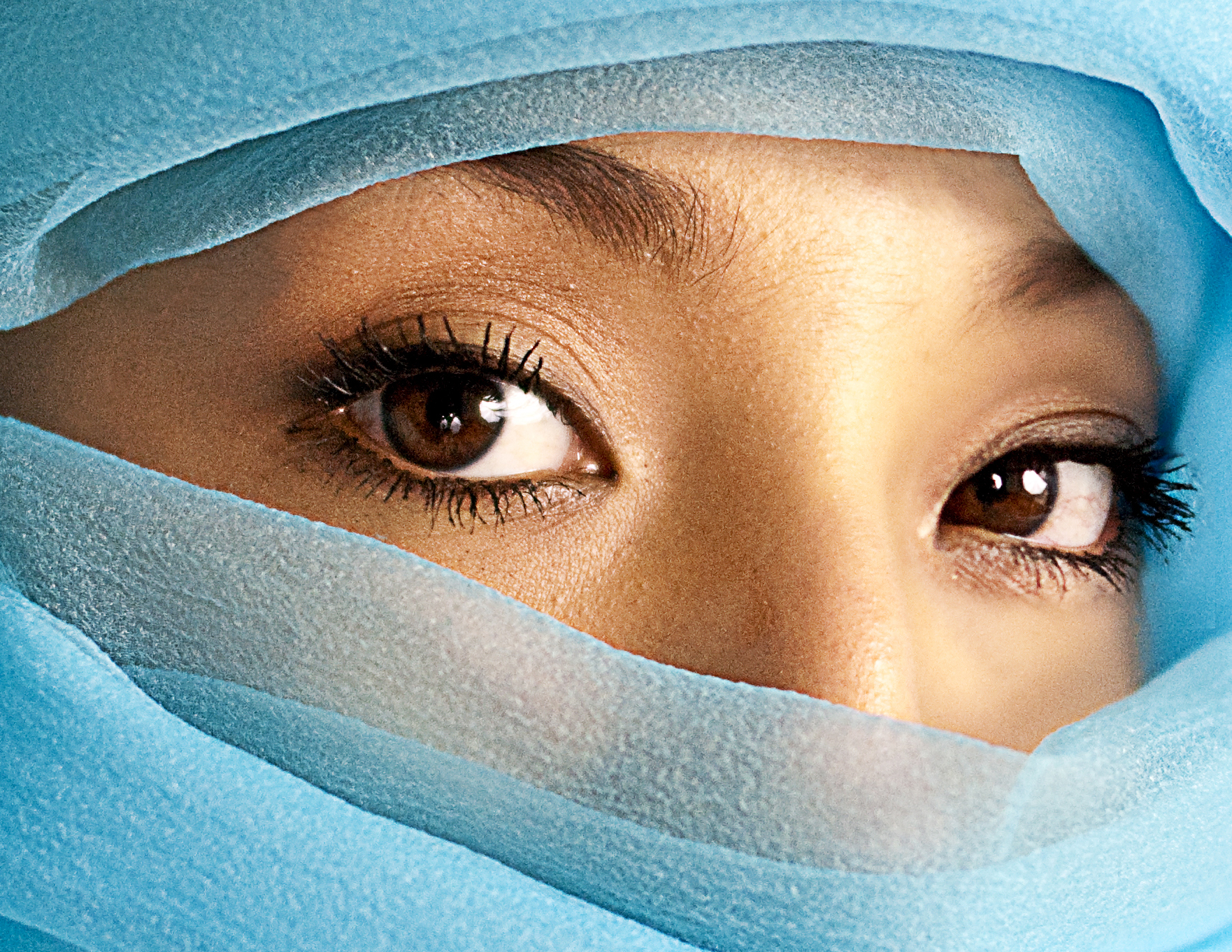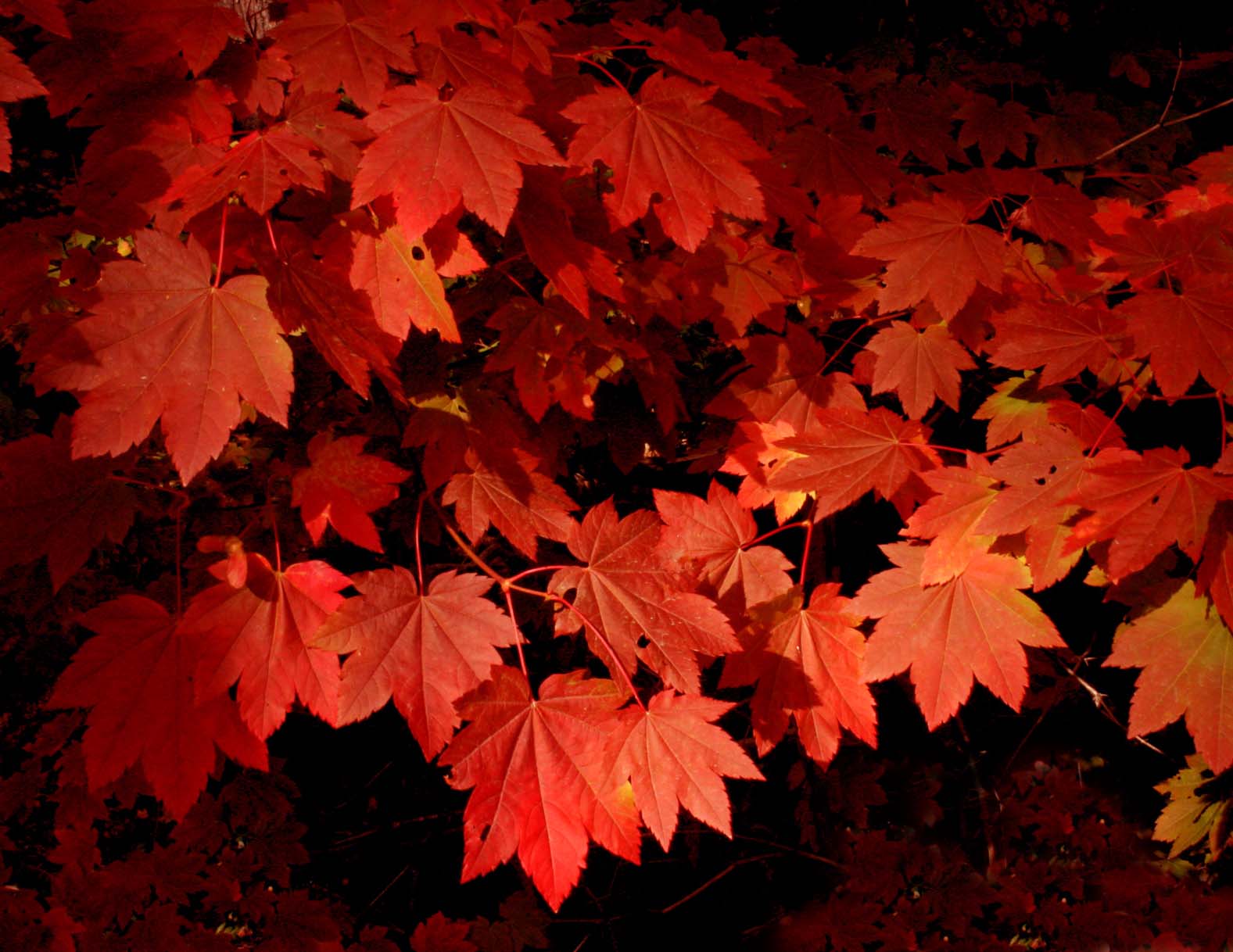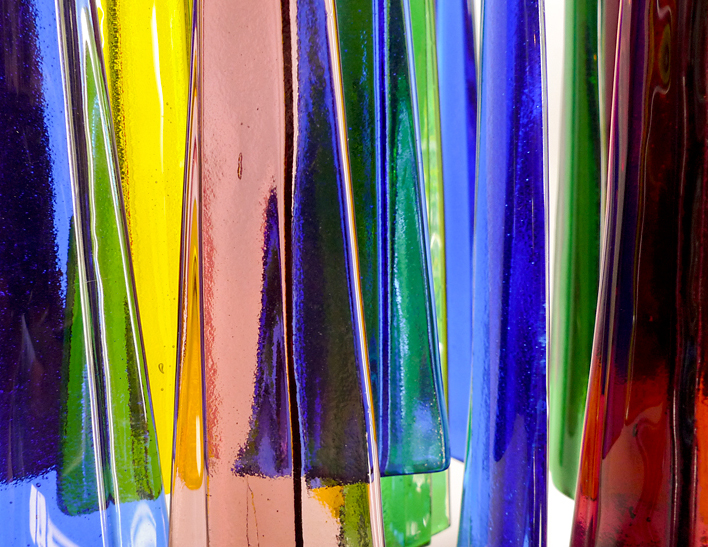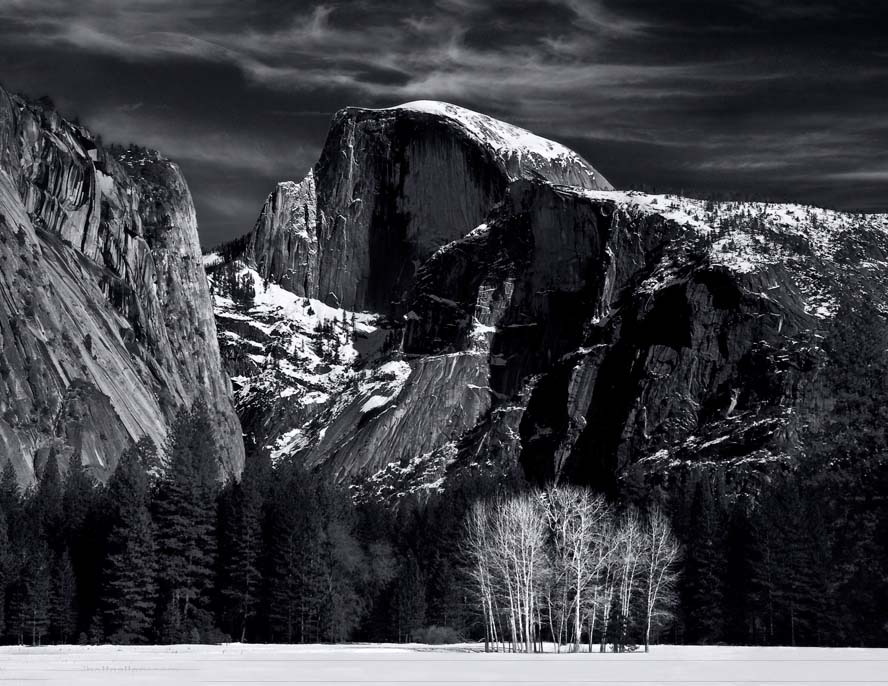 THANKS FOR VISITING US
---
Join S3-Photowalk
S3-Photowalk is a highly diverse group of vocational (pro) and avocational (hobby) photographers in the San Francisco East Bay. We meetup in Niles and go to destinations within several hours drive time. We welcome everyone to join us and to celebrate the joy of photography. Attendees are asked to sign a release of liability, those under 18 should bring a parent the first time to sign a blanket release for all future activities.
Support Us
S3-Photowalk is always free. We ask participants to share the cost of gas and tolls with their driver. This is usually a few dollars and it is no big deal if you don't have it... We are about taking pictures, having fun and enjoying the beauty of the Northern California landscape.