Welcome
Log In or Join S3
Concrete Canyons of SFSaturday, June 17th 2017 meeting in Niles at 2:00 pm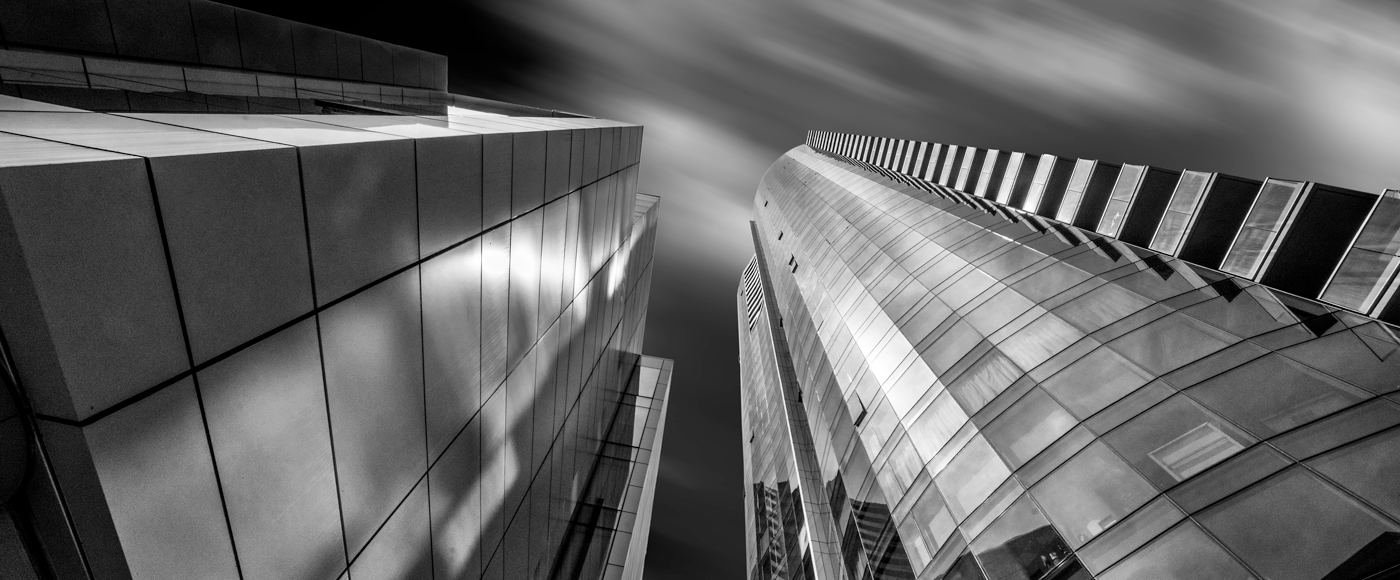 Concrete Canyons of SF
Meet at 2:00pm and leave at 2:30pm
Fremont Art Association Gallery 37695 Niles Blvd Fremont, CA 94536
Saturday, June 17th 2017
Ralph Cooksey-Talbott
510-742-0548
Join us for a walk through the concrete canyons of the SF Financial district. Lets have a look at how all the new glass buildings are coming along and do a little street photography and formalism.
We will walk several miles on sidewalks without hills and examine a variety of different parts of SF during our random wander. Somewhere along the route we will stop for a snack.
Let's meet at the FAA Gallery at 2:00 and leave for the Union City BART at 2:30pm. The weather is variable so check conditions and dress appropriately. We will walk around by the waterfront and it can be chilly.
You can bring a tripod if you like but street photography is a hand held sort of a thing...